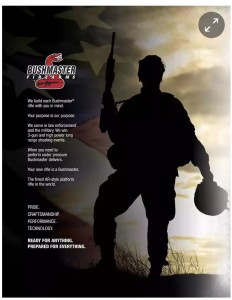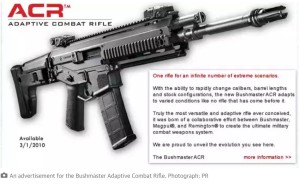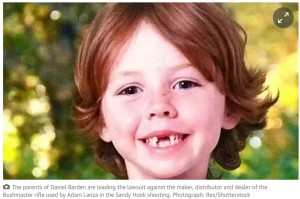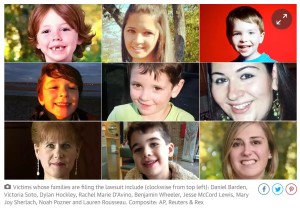 These pictures are from an excellent article in The Guardian, which you can find here. Negligent entrustment is one of the legal theories in the case against Remington, the manufacturer and distributor of the military weapon used to slaughter 20 six and seven year olds and six adults who tried to save them. If you are interested in understanding the theory of negligent entrustment, read The Guardian article. Given the history of mass violence in this country, the porous background check laws plus the sad fact that Congress has not already banned the sale of military weapons to the public, it is all too foreseeable that it is simply a matter of time before there will be another mass slaughter of innocents by a deranged or enraged or ideologically motivated killer using one of Bushmaster's products or one similar to it designed and intended to kill as many people as quickly as possible. To see the language Remington uses to advertise its products, read the article by clicking here. Here is some of the marketing language Remington uses:
We build each Bushmaster rifle with you in mind.
Your purpose is our purpose.
We serve in law enforcement and the military. We win 3-gun and long range rifle shooting events.
When you need to perform under pressure Bushmaster delivers.
Your new rifle is a Bushmaster.
The finest AR platform style rifle in the world.
Ready for anything. Prepared for everything.